About Us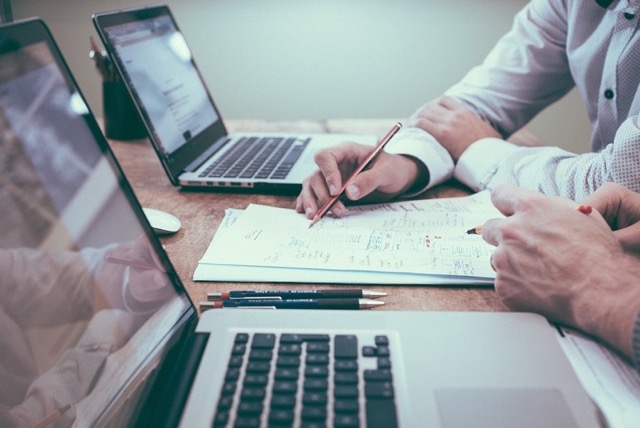 Welcome to Revere Apartments, the only fully comprehensive resource for real estate in Revere, MA! The Revere Apartments reach starts with a massive and growing network of 16,000 local landlords and property managers, and more than 150 experienced, Boston area real estate agents. This professional network powers our rental database, the largest real time database of rentals and property in New England. This, combined with a cutting edge technological platform and our dedicated team of specialists, is the reason why Revere Apartments can serve any real estate need.

For Revere, MA apartment hunters, Revere Apartments offers an unparalleled selection of listings. Our user-friendly interface, real time daily updates, and sheer volume of apartments for rent make us the best tool at your disposal to jumpstart your apartment search.

For landlords, Revere Apartments is the quickest way to fill vacant rentals with reliable tenants. Together with the rest of the Boston Pads sites, we have the most aggregate web traffic of any Boston area listing service. Plus, we broadcast listings to nearly every social media platform. It all adds up to the fastest turnaround possible – and more money in your pocket.

Revere homeowners and would-be homeowners find in Revere Apartments a perfect and unbelievably thorough resource. If you are looking to buy, browse our huge selection of homes for sale in Revere. If you want to sell, contact one of 150 agents on our site for a free, no-commitment Comparative Market Analysis. With our massive, accurate, timely data, they offer unparalleled knowledge of the current state of the Revere real estate market. Whatever your goal, the agents found on Revere Apartments have the experience and skills to help you.

You can think of Revere Apartments as an easy-to-enter gateway into the whole world of Revere real estate. Whatever your question or need, the answer is somewhere on our site. So, start exploring, and see how we can help you reach your Revere real estate goal.