Apartments for Rent in Revere, MA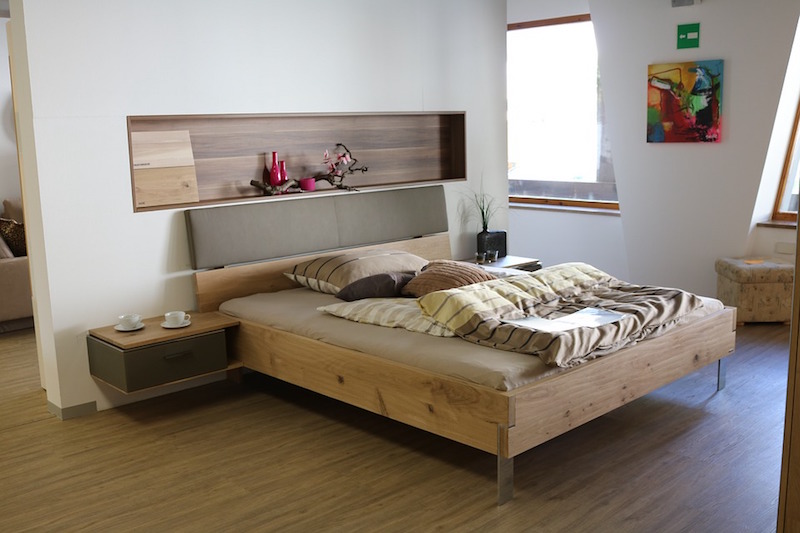 Whether you are looking for a seasonal rental on the beach or a year-round home, Revere is a great choice. But the beautiful ocean views and short commute to Boston mean very high demand for apartments in Revere, MA. That is why smart renters turn to Revere Apartments, the only comprehensive real estate portal for Revere, MA. With the enormous Boston Pads database on our side, we have more listings of apartments for rent in Revere, MA than any local or national real estate site.

Our database of apartments for rent in Revere, MA is fueled by some 16,000 local property managers and landlords. They know that reliable tenants like you trust the power of Revere Apartments to find high quality apartments in Revere, MA. And thanks to the dedicated Boston Pads team, the listings remain fresh and accurate at all times. We keep in touch with the landlords in the Boston Pads network daily, calling and emailing to seek out the newest apartments for rent in Revere, MA.

And, we curate and update the database itself seven days a week. That is why you can browse Revere Apartments without running into outdated, duplicate, or incomplete listings. With more apartments in Revere, MA, more photos, and more video tours than any other site, we put the fun back into your apartment search. Real-time, expansive, accurate data and a cutting-edge, intuitive technological platform – That is how Revere Apartments super-charges your apartment search.

If the perfect apartment for you in Revere, MA exists, you can find it on Revere Apartments. So, dive in! Enter your rental needs into the search filters below, and start exploring apartments in Revere, MA. Before you know it, you can be settled into the ideal Revere home that will make your friends Fenway-Park-green with envy.



Search Apartments in Revere MA