Condos for Sale in Revere, MA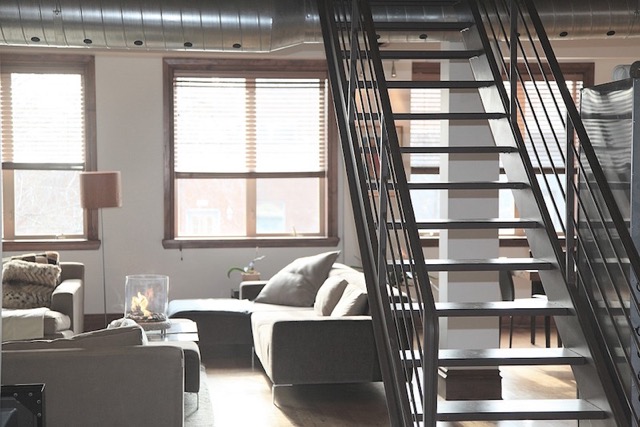 Do you want to buy property by Revere beach? But, do you not want to commit to all the upkeep and maintenance work that a house demands? A condo may be a great option. Maybe you are a first-time buyer, or maybe you are a longtime property owner looking to rent out a condo by the beach. Either way, Revere Apartments can help. We offer a large and growing database of property for sale in Revere and the Greater Boston Area. It includes plenty of listings of condos for sale in Revere, MA. Perhaps even more importantly, Revere Apartments features a professional network of over 150 local, experienced real estate agents. Many of them have extensive experience in Revere.

When you find your agent on Revere Apartments, you will get personalized, attentive help monitoring Revere condos for sale. It may be a long process, but you will have an expert agent found on Revere Apartment. So, you can stay on top of condos for sale in Revere, MA as they hit the market. Our database often includes listings that are not yet listed on MLS, giving you early and exclusive information for your search. Once you find a place you love, your agent can create a Comparative Market Analysis on that property. Using his or her expertise and the superior, real time Boston Pads data, this will be an invaluable tool. It will compare the condo you want to buy with comparable Revere condos for sale and Revere condos that have recently been bought and sold. That way, you get the best chance of making an ideal offer to get the condo you want at a reasonable price.

When you start searching condos for sale in Revere, MA, you begin what could be a long but exciting process. Get the best professional expertise early in your search. Explore our database of Revere condos for sale now. Or, fill out the contact form to find an agent.