Homes for Sale in Revere, MA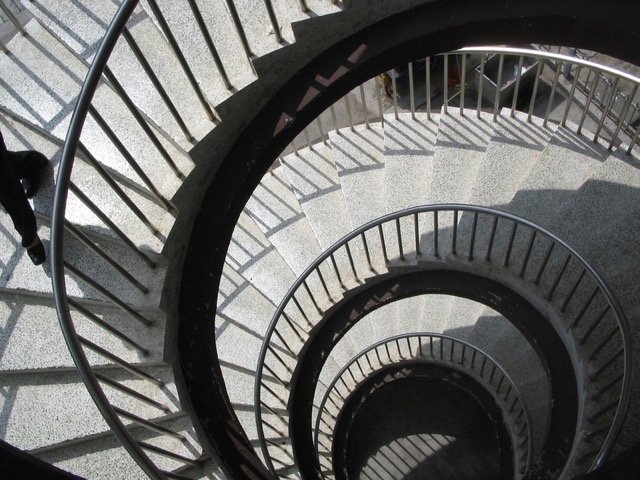 For over a hundred years, Revere Beach been host to thousands of memorable vacations and holidays. But the City of Revere is more than a classic American tourist spot. It is also a wonderful place to live. And especially in the past three decades, it has become an even better place to invest in property. Revere brims with tempting properties, from condos near the shore to charming colonials and more. Explore homes for sale in Revere, MA with Revere Apartments, and you can get a detailed snapshot of the Revere real estate market. Plus, you can plug into that market with the best professional help on your side.

The Revere Apartments database of homes for sale in Revere, MA is packed with wonderful options, and growing every day. You can also find on our site listings that are exclusive to Revere Apartments, giving you an edge over other would-be buyers who only use MLS. That is because our listings come from more than 150 local real estate agents who have deep roots in the Greater Boston Area. They have vast experience in the region, and for many of them, that means they specialize in Revere and its surrounding areas. So, they know owners who are not yet ready to widely list, but who may entertain an offer.

When you find your agent on Revere Apartments, you know you are getting an experienced professional with deep knowledge of the area. You also know your agent is working with great data, because he or she uses the Revere Apartments database of homes for sale in Revere, MA. And, as these agents funnel listings into our database, our staff keep it updated in real time. So, you have found the best place to find an agent and the best place to browse. Check out homes for sale in Revere, MA. Then, use the contact form below to tell us about yourself. An agent will be in touch soon!