Career Services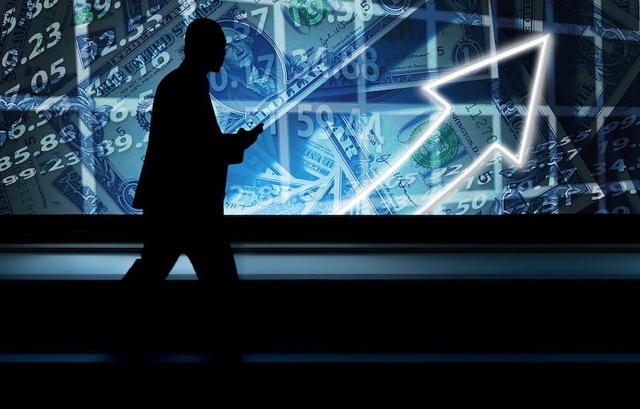 Real estate is a great field for driven, ambitious, creative people who never want to stop learning. Does that sound like you? If it does, then Revere, MA and the rest of the Greater Boston Area are great places to start. As the real estate market here thrives, one resource stands out above the rest – Revere Apartments. That is why we are the perfect starting point for people who are new to real estate or licensed agents who are new to the area. Whatever your professional development goals may be, Revere Apartments can help.

More than 150 of the most successful, experienced agents in the city can be found on Revere Apartments. The agencies they work for offer loads of courses, from introductory seminars to advanced, nuanced reviews of best practices. These agencies are among the best in the city, and they are always looking for talented people to join their teams. If you seek out mentorship from them and prove yourself to be hardworking and bright, there will be great opportunities ahead of you.

Why are the agencies found on Revere Apartments so successful? They have an amazing tool in their repertoire – the massive reach of Revere Apartments. Our platform generates new leads every day, making your real estate work more efficient and profitable. And our database is the largest in the region of its kind. With Revere Apartments, you have access to better data, tons of properties to rent or sell, and can reach a broad scope of people. In the competitive Boston area real estate market, Revere Apartments can give you an invaluable edge.

So, what are you waiting for? Use the contact form below to tell us about yourself and your professional goals. A representative will be in touch soon to discuss how we can help you break into your Boston real estate career.