Landlord Services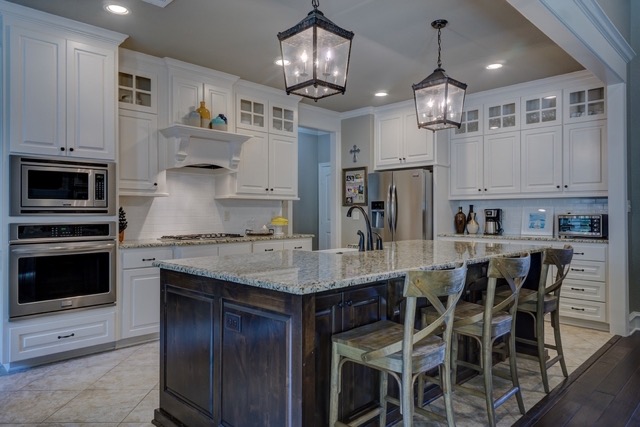 Are you a Revere landlord looking for new and better ways to do business? Look no further than Revere Apartments, the premier resource for all real estate interests in Revere, MA. Our massive database of apartments for rent, sophisticated online interface, and broad professional network make us the tool Revere landlords need.

Together with other Boston Pads sites, Revere Apartments gets more aggregate web traffic than any other Boston apartment rental listing service. That is because users know we bring them the biggest selection of real time listings on the web. Plus, we syndicate listings to nearly every social media platform. All that exposure means that with Revere Apartments on your side, you can fill your vacancies with reliable, qualified tenants fast. Quick turnaround means more money in your pocket.

But listing your apartments online is not the only way Revere Apartments can make your life easier. As a landlord in a high-demand, dynamic market, you need the most accurate, detailed data to set price points and make decisions about your property. With Revere Apartments, that is exactly what you get. Our database is the largest real time rental database in the region.

Are you considering selling your property or buying more? Plug into the Revere Apartments network of real estate professionals. More than 150 of the most expert, local real estate agents can be found on Revere Apartments. They will be more than happy to talk over your options with you, give you a free Comparative Market Analysis, and help you buy or sell. If you decide to renovate and rent, they can help you find the best contractor available.

In short, Revere Apartments has the scope and technology to support nearly every aspect of your job as a Revere landlord, So, reach out! Write to us on the contact form below, and a representative or agent will be in touch soon to help you get started.