Sell Real Estate in Revere, MA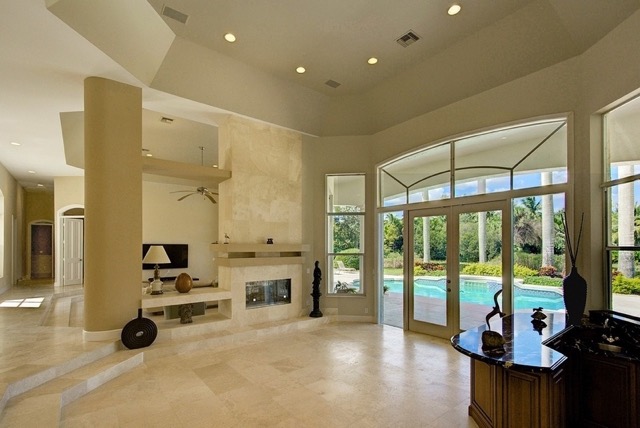 Are you a Revere, MA real estate owner? Are you considering selling your property, and looking for an attentive, experienced professional to help you get the most out of it? Or, do you just need some informed advice to explore your options? Whatever stage you are at, you can get expert, professional help based on real-time, accurate data from Revere Apartments.

At Revere Apartments, we are proud to offer one of the largest growing databases of Revere, MA real estate, accessible through a cutting-edge platform. But we would not be the leading real estate portal for Revere, MA without the network of brilliant real estate agents found on our site. Here you can find more than 150 of the most successful, local agents in the Greater Boston Area. With their experience in Revere real estate, they can help you with whatever course of action you choose. Or, they can help you decide how to proceed.

So, if you know you want to sell, these agents have the knowledge to get you the best return on investment. They can even offer you a Comparative Market Analysis on your property free of charge, with no obligation! Then, they can find qualified prospective buyers, especially since they have the most popular Revere, MA real estate platform on their side. If it makes more sense to renovate before selling, or to renovate and rent, they can help you choose how to proceed – and find a great contractor.

As a Revere, MA property owner, well-informed decisions can spell out a huge financial payoff. So, there is all the more reason to get the best experts, working with the best data and tools, on your side. That is why you should reach out to an agent found on Revere Apartments right now. Fill out the contact form below, and an agent will be in touch!