Apartment Search Service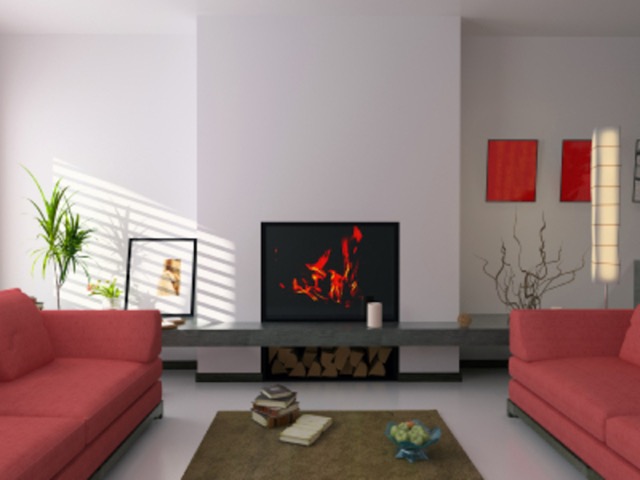 Are you hunting down that perfect rental in Revere, MA? Now that you have found Revere Apartments, your search just got much more effective. This is the premier, definitive portal for apartments for rent in Revere, MA. We offer the most advanced listing service that can land you that perfect rental in a fraction of the time it takes through other platforms.

The massive Revere Apartments rental inventory is part of the Boston Pads database, the largest, real time rental database in New England. Our web portal gathers a vast group of local real estate professionals including 16,000 landlords and more than 150 real estate agents. Dozens of those landlords are based in Revere, and many of them own great properties in the nearby surrounding areas as well. After all, these professionals are specialized in the region. They know the area better than anyone, which means they know Revere. And they choose to list with us. In fact, they often list with us exclusively. That may be because they know that motivated, qualified prospective renters like you search for rentals on Revere Apartments and other Boston Pads sites. But it is also thanks to our team.

The Revere Apartments team is the largest of its kind. They work hard seven days a week calling and emailing landlords to ask for the freshest and most high quality new listings. They also tirelessly clear away the clutter, refreshing our massive database on a daily basis. Thanks to our team and our cutting edge interface, you get the most streamlined browsing experience of the largest selection of Revere rentals. So, there is nothing standing between you and your new home.

But, you cannot just take our word for it. Try it out! Use the search filters below to see Revere apartments for rent that could be right for you.