Houses for Rent in Revere, MA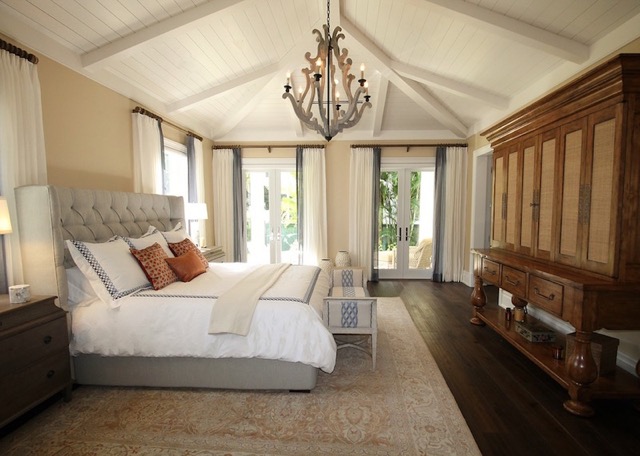 Are you dreaming of the perfect house near Revere Beach? Revere Apartments can make it happen. The Revere Apartments technological platform is a powerhouse of variety that reflects the growing real estate market of the Greater Boston Area. With a whopping 156,000 units in our database and 500,000 images, it is the single most colossal Boston rental database on the web. That is because our listings come from 16,000 local landlords and property managers, and more than 150 experienced, local real estate agents. So, it goes without saying that Revere Apartments features the best selection available of houses for rent in Revere, MA.

But, Revere Apartments is not just about scope. We also commit to bringing you the newest and best listings of houses for rent in Revere, MA and other Boston area rentals. And, we commit to keeping our listings curated to perfection, with thorough details, images, video tours, and real time updates seven days a week. That way, you have both the breadth and the accuracy to give you the edge you need in your rental search and beat the competition. How do we do it? The Revere Apartments team is hard at work every day calling and emailing landlords and refreshing the database. They keep in constant touch with the real estate professionals in our network to make sure the best houses for rent in Revere, MA reach our site and your device as soon as possible. And they delete outdated listings the day we find out they are off the market, clearing away clutter from your search.

When it comes to houses for rent in Revere, MA, you are in good hands. But, you cannot just take our word for it. See what we mean by exploring our massive database using the intuitive search filters below.



Search Apartments in Revere MA