Revere Luxury Apartments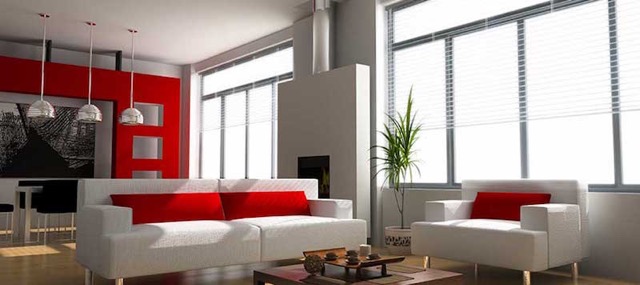 As growth and development take Boston and its surrounding areas by storm, more luxury housing becomes available in thriving cities like Revere. Where can you find the widest and most current selection of Revere luxury apartments? Right here on Revere Apartments, of course! Our massive and constantly growing rental database includes a staggering 79,000 luxury units. So, if there are Revere luxury apartments that meet your needs out there, this is where you can find them.

How did we achieve the biggest selection of Revere luxury apartments on the web? Revere Apartments is powered by the Boston Pads database, the largest real time rental database in the entire region. Our team reaches out every day to local landlords in order to find the highest quality and newest listings. That is why so many rental listings are exclusive to our site. You can find vacancies from some 16,000 landlords on Revere Apartments, and this network of landlords is growing every month.

Along with the highest volume of Revere luxury apartments, our cutting edge interface gives you the best browsing experience on the web. Plug any criteria important to you into our user-friendly search filters. Our database contains 500,000 images and tons of video tours, so you get a great sense of the rentals ahead of time. And since our team refreshes and curates the listings seven days a week, you will not find any duplicate or outdated listings. More options than any other local or national listing service, plus the highest quality control, equals a streamlined and efficient apartment search. We are the resource that will put you in the rental you want – the luxury apartment your friends will envy.

So, start your search now! Use the tool below to explore our listings. You are already closer to your new Revere luxury apartment than you think.



Search Apartments in Revere MA