Revere Parking Spaces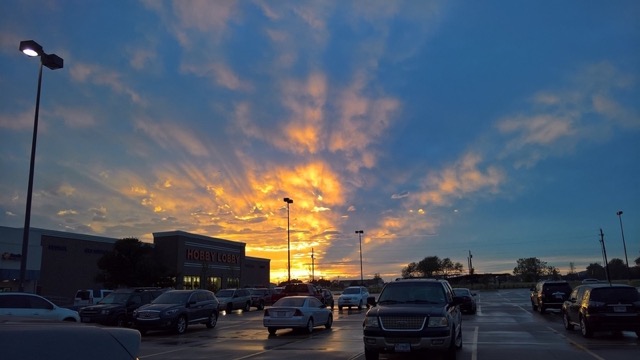 One of the best things about Revere, MA is how quick of a drive it is to Boston – and other enticing New England locales. But, as more people realize all the great things about living there, Revere parking spaces become more and more scarce. Imagine finishing that blessedly short drive home to Revere after a tiring day in Boston. But then, what if you were to spend what feels like an eternity circling the block in search of street parking?

With Revere Apartments, there is no need. Our job is to get everything you could possibly require to move to Revere, MA onto one convenient online portal. That includes helping you find Revere parking spaces for rent! Whether you are looking for a covered space in a garage, or whatever is as close as possible to your apartment, you can find it here. That is because Revere Apartments can connect you with the best local parking space specialists.

Relying on street parking adds an extra layer of constant stress and worry to your daily routine. Heading home, you never really know how far away you are from finally being able to sink into the couch and relax. Even when you find a spot quickly today, who knows what tomorrow will bring? There is no need to resign yourself to the uncertainty and anxiety. Just get in touch with the parking space specialists found on Revere Apartments. Fill out the contact form below, and a local professional will be in touch right away. Soon, you will have a Revere parking space of your own just steps from your Revere apartment.



Parking Space Request Form