Mortgage Calculator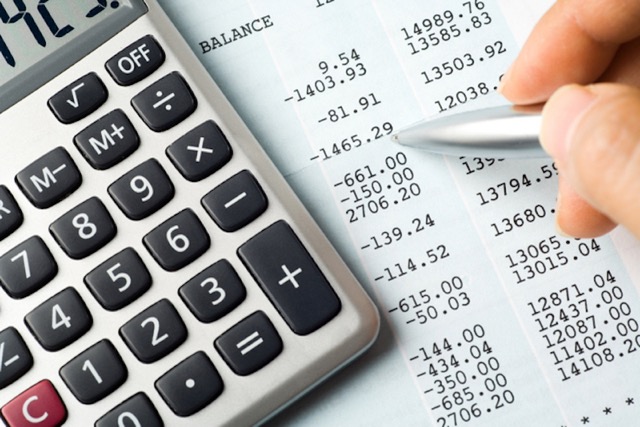 Are you ready to begin the journey of buying property in Revere, MA? The first step is planning your budget. But with a long-term commitment like a mortgage, and with factors to consider like interest rates and loan length, it is an especially complicated budget to plan. That is why Revere Apartments offers a handy, versatile mortgage calculator to get you started. After all, we offer the only full-service online portal to the Revere, MA real estate market. It is only natural that we also help you figure out the numbers for your Revere real estate.

The mortgage calculator below is well worth spending some time playing around and readjusting to explore your options. It lets you change the interest rate and length of the loan to see how each of these factors affects monthly payments. And, it shows you how much of your monthly payment will go toward interest and how much will be paid to your principal. So, take your time and experiment with the numbers. You have plenty of time to see how different scenarios could affect your decisions. And with our tool, checking out those scenarios can be easy, or even fun.

After you have an idea of your ideal and maximum monthly payments, browse homes for sale in Revere, MA on our database. We can show you a wide, real time selection with many listings exclusive to our site. Then, reach out on one of our contact forms to get in touch with one of the best real estate agents serving Revere and its surrounding areas. You are well on your way to purchasing your dream home in Revere!