Comparative Market Analysis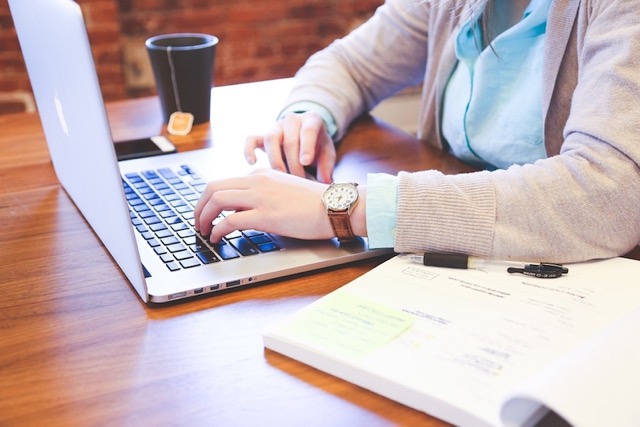 Get a Free Valuation of Any Revere Property!
The real estate market in Revere and its surrounding areas has experienced some profound growth in recent years. That can make Revere real estate a fantastic investment. It also means you should keep your finger on the pulse of the market to make the wisest decisions. That is what Revere Apartments is all about. We aggregate the broadest, real time data and collective knowledge of the best agents in the area into one colossal, full-service online portal. And a free Comparative Market Analysis is one of the many services that portal offers. It is a fantastic way to help you make the most informed real estate decisions.

A Comparative Market Analysis compares a piece of property with similar properties bought and sold recently nearby. The real estate agent who prepares your analysis will analyze factors like location, property type, property size, and more. He or she will use our extensive, time sensitive database when doing so. This gives you an accurate, detailed snapshot of what the market says about the property you are considering when you are considering it. It is an invaluable tool for property owners who are deciding whether it is the right time to sell. Likewise, if you are a prospective buyer, you can use a Comparative Market Analysis to make the most ideal offer on a home you love and give yourself the best chance of buying it without overpaying. Best of all, this service is available to you for no cost, with no obligation.

Buying or selling property is a huge decision that no one wants to enter blindly. Get the facts from an expert working with reliable data. Fill out the contact form on the sidebar, and an agent will be in touch with you to discuss your free Comparative Market Analysis soon.